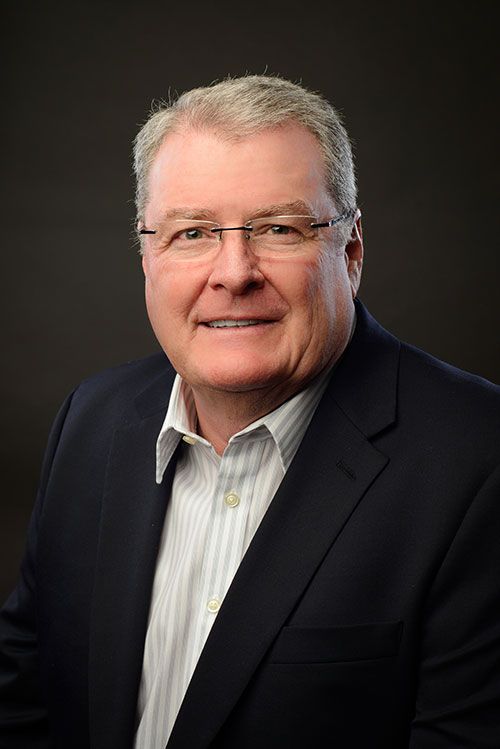 Joe Southwick began his real estate career in 1987, quickly being recognized by receiving the Distinguished Achievement Award as the top new agent in San Diego County. By the end of 1994, the number of "closed sales" placed his team in the top 1% by sales volume of real estate agents nationwide.
With the newest member of the team, Cheryl Southwick-Gleghorn working with him now, there are two generations of Southwick's working full time for home buyers and sellers to achieve their real estate dreams.
The Southwick Team is continuing our 30 year tradition of providing informed service with a concierge's attitude.
With more than 2,100 homes sold and still ranked in the top 2% by sales volume and customer satisfaction, their mission continues by putting their clients' needs first and recognizing that they succeed when their clients succeed.
Tenacity, Technology, Teamwork and Timing are the qualities which define the Southwick Team.
A San Diego native and raised in east county, Cheryl is continuing the family tradition of achieving our clients' success with the highest standard of ethics and integrity where her natural talent and studied skill are keeping our buyers and sellers solidly at an advantage through all aspects of the real estate transaction.
Like her father, Cheryl has a no-pressure, clients'-interests-first career philosophy, and you can rest assured she is protecting your interests while fulfilling your needs.
Please call Cheryl anytime to discuss your real estate needs. She is ready to go to work for you today!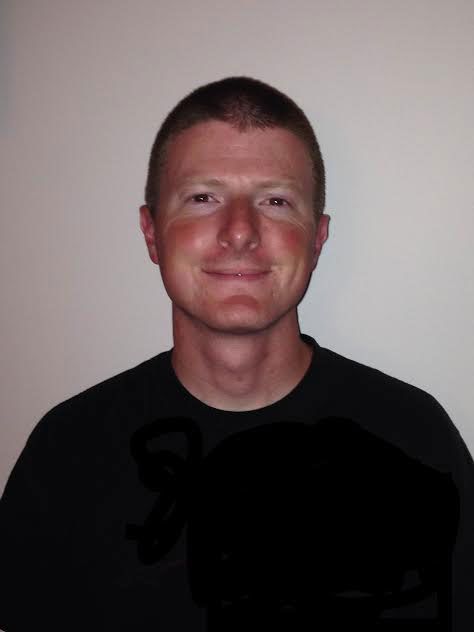 Eric Johnson
Multi-Media/
Social Media Specialists
(619) 589-8224 Office
Eric proudly served in the US Navy and is currently attending SDSU to receive his masters in History. Eric is responsible for developing and implementing marketing strategies for Team Southwick's properties to ensure maximum exposure. He is a creative individual with a passion for connecting with our current and future customers thru online marketing and social media.